ABOUT LUBRICHEM
LUBRICHEM LLC
was formed by an investment team with extensive and diverse backgrounds in the lubricants and Chemical businesses.
We have
Lubrichem utilizes international networks and management infrastructure to provide our partners with superior quality lubricants and white minerol oil in a timely and cost-effective manner. while working only with .
LUBRICHEM LLC
offer a wide range of White Mineral Oil (iquid Paraffin) and Lubricants.
Address:
LUBRICHEM LLC 19045 State Bridge Road, Ste401 #304 Alpharetta. GA.30022.
Email:
hello@lubrichemllc.com
CHOOSE THE DIFFERENCE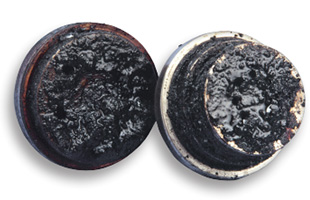 Mineral Oil Lubrication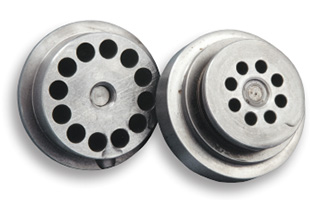 Synthetic oil lubrication